"I take the time to listen to you, developing a treatment plan that's tailored to you & your lifestyle" –  Osteopath to Health, Nick Beram
B.App.Sc (Ost) M.Ost. | Dip.H.Sc (Massage Therapy)
WELCOME
Canberra Osteopath, Nick Beram of Osteopath to Health provides highly professional and personalised service to help restore balance to your body. With 15 years of experience in providing tailored care, Nick will work with you to get you on a path to feeling like yourself again!
Our goal is to help you find relief from pain and ultimately enhance your health and wellbeing.
Suffering from back pain? Neck pain? Headaches?

 Is pain slowing you down?

Do you have a sports injury?

Are your muscles or joints feeling stiff and sore?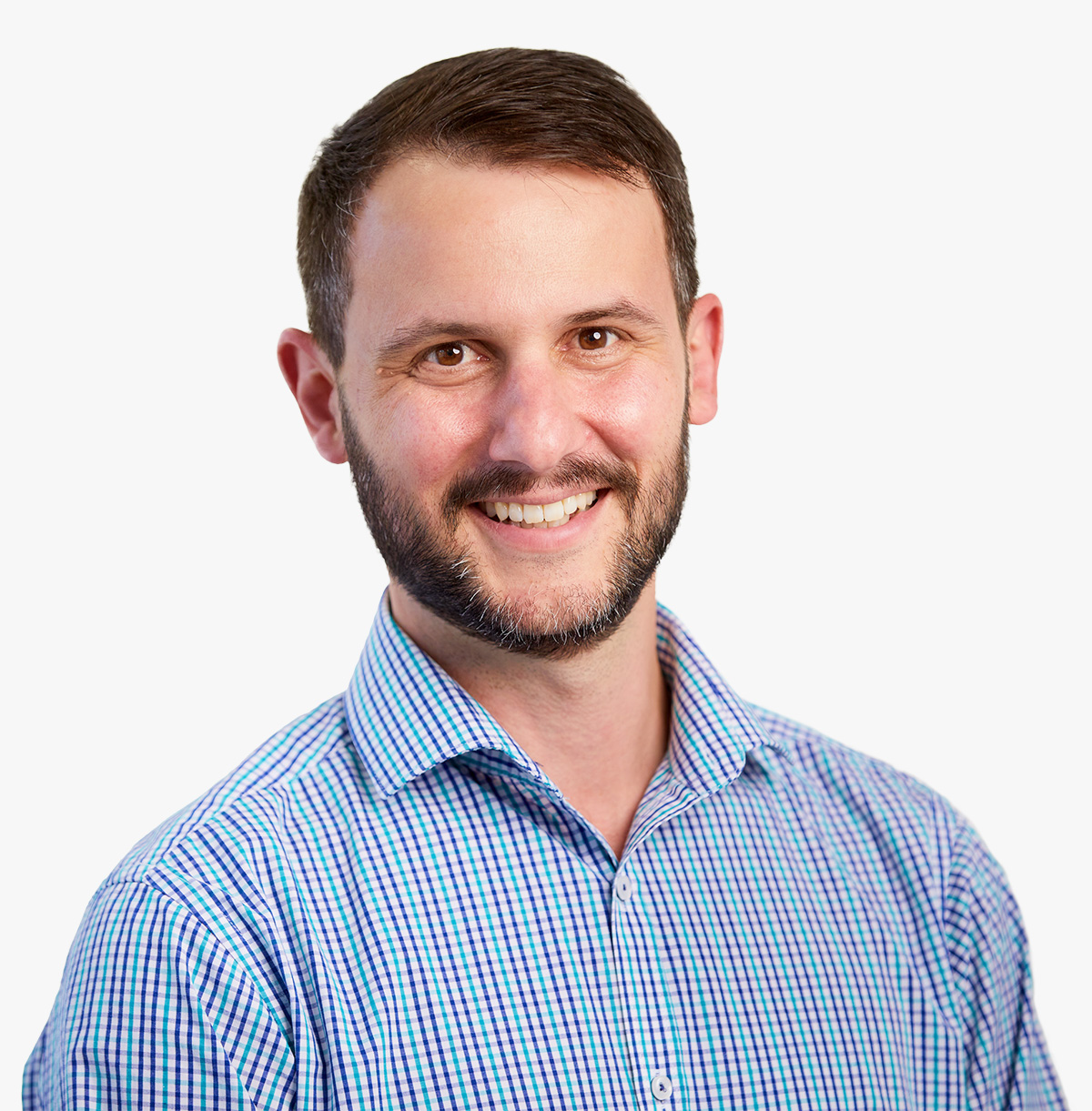 MEET NICK
Hi, I'm Nick Beram your Osteopath to Health
A Sydney native, I recently relocated to Canberra with my young family.  For over 15 years I've been providing highly professional and personalised treatment for pain management.  Firstly, through my private osteopathic practice on Sydney's Lower North Shore and now as proud member of the Fisher Allied Health team and the Canberra osteopath community.
If pain is getting in your way, then I may be able to help put you on a path to feeling like yourself again!
Osteopathy is centred on the core principal that the many components of the human body all work together as a unit. Treatment aims to restore the whole system to a state of balance so that it can function at its best. Osteopaths are trained to look beyond symptoms to see how lifestyle and environmental factors impact your wellbeing. So, rather than treating your specific symptoms in isolation, I will look at these together with the rest of your body and in the context of how you live your life.
Get In Touch
Wondering if osteopathy is right for you. Complete this form and we'll get back to you or give Nick a call today on (02) 5135 9999